With the phenomenal growth in smartphone and tablet usage both by Health Care Providers (HCPs) and patients, receiving, sharing, and digesting healthcare information has become more digital, more personalized and more accessible than ever before. The Cypress Digital Media Digital Counseling solution was designed to address this major shift in healthcare.
Our Digital Counseling solution gives physicians and healthcare providers a revolutionary new tool to assist in patient education and counseling.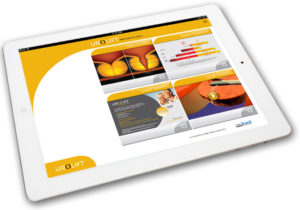 Intuitive and Easy-to-Use
The home screen or main menu of the app provides an intuitive interface to allow physicians or caregivers to easily navigate to key content – video, charts, high definition images and more.
Rich Media. Zero Paper Waste
The application allows for video content, charts, graphics, high definition images and more. Because all assets are delivered electronically via the app, healthcare companies reduce the cost of printing materials, and always have the latest assets where it matters most – at the point of care.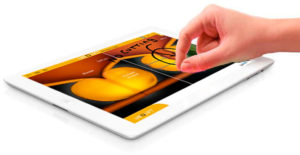 Interactive & Personal
Our interactive annotate tool allows caregivers to easily annotate any visual – be it a freeze frame within a video or any other visual asset. The user can easily highlight, circle, type or handwrite notes to illustrate key points.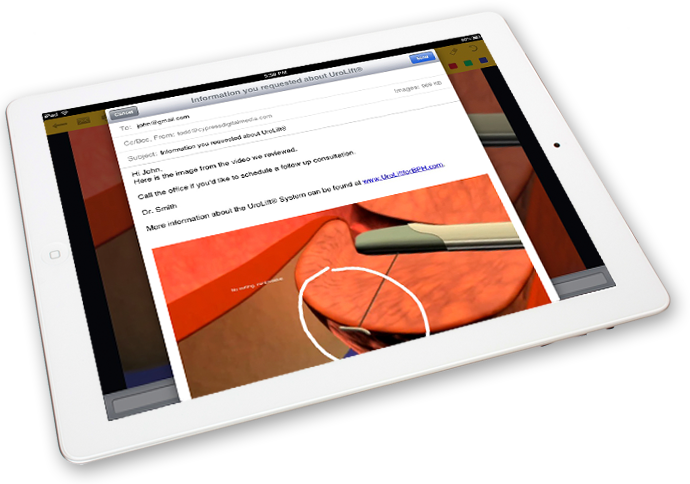 Share Assets Electronically
Physicians or caregivers can easily email any asset, directly to patients for later review. Assets can contain annotations made by the caregiver during counseling, or not. Patients get more relevant, personal materials, and get them via e-mail instead of paper.
Fully Customizable and Flexible
The application is fully customizable and flexible to meet your company or practice's brand look and feel. The application can include your logo, color schemes, fonts, etc. or have a completely custom look and feel.
Download a more in-depth PDF of the Cypress Digital Counseling solution.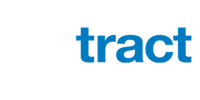 "The UroLift® System app the Cypress Digital team built for us exceeded our expectations. We designed it for our customers but our own team has also found it to be very useful as the content is comprehensive and the functionality is fast and convenient. The Cypress Digital team is easy to work with and delivers quality work on time and on budget."
-Matt Monarski
Sr. Director, Global Marketing
NeoTract, Inc.
Still have questions? See our Frequently Asked Questions
or contact us to discuss how we can customize this solution for your business.